Hello & Welcome
From the very first appointment, our team wants patients to know that we're 100% committed to helping them have the best dental care experience possible! I look forward to earning your trust, guiding you through treatment comfortably, and leaving you with a truly revitalized smile.

Kim Turnbow, DDS
Our Dentistry Goes the Extra Mile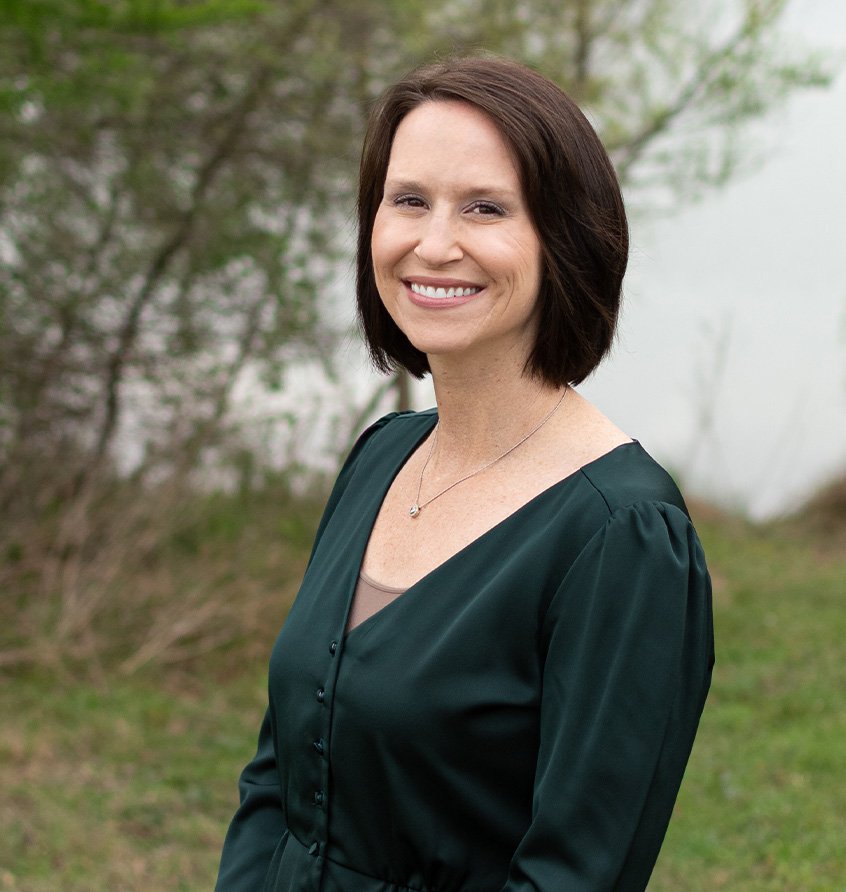 New Braunfels' Preferred Dentist
Meet Dr. Turnbow
A native Texan and a proud mother of two, Dr. Turnbow loves connecting with her patients on a personal level as she helps them achieve healthier, more radiant smiles that are built to last. She is also a Fellow of the Academy of General Dentistry, which means she has demonstrated a true commitment to lifelong learning and maintaining outstanding quality throughout each appointment. Whether you've been visiting us for years or are planning your very first appointment, you can always expect to feel right at home with her.
Meet the Dentist

"Dr. Kim Turnbow and her staff always puts the patient first. Always greets me with a smile, very prompt on appointment time, and provides compassionate care. After a thorough examination and evaluation, we discussed the plan options and how to move forward. Wouldn't trust my family's dental care to anyone else."
Steve F., New Braunfels, TX
"This is without a doubt the best place I've had dental work done. Dr. Turnbow is so awesome, and everyone else in the office is amazing. Had a crown and filling done today and it was so easy. Dr. Turnbow definitely knows what she's doing."
Doug C., Canyon Lake, TX

"Love Dr. Turnbow and her staff. We were seen very quickly upon arriving and Dr. Turnbow took the time to sit with me to go over our family history before seeing us since it was our first visit. She and her staff were very friendly and professional and were great with my children. My only regret is that we didn't start seeing her earlier!"
Melinda F., San Marcos, TX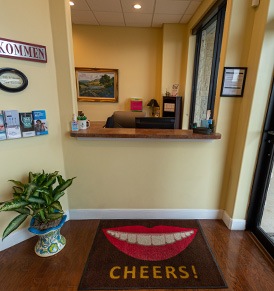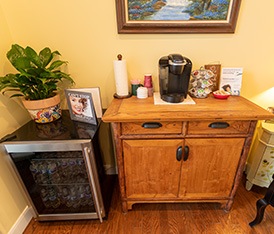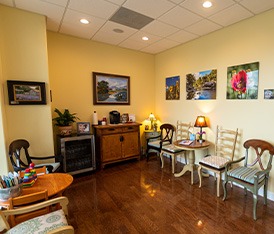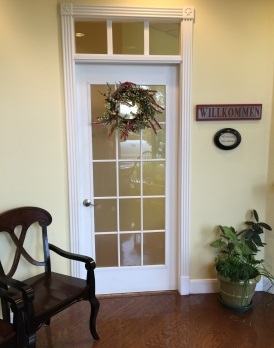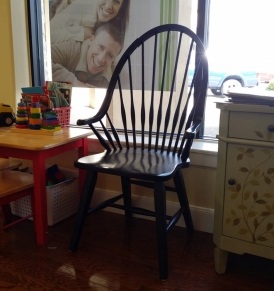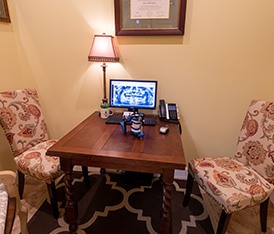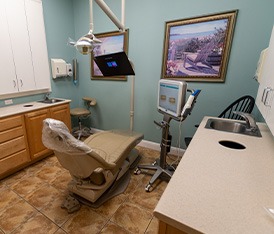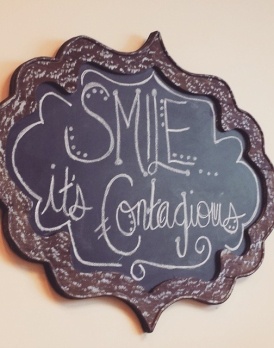 Quality Dentistry You Can Trust
How Can We Help You?
No two smiles are exactly alike, and dental treatment plans should be the same way. That's why Gruene Family Dental has a wide variety of different services available at our dental office near Pecan Crossing. We enjoy working closely with each patient to better understand their needs and goals, helping them explore various care options until we find the one that fits best.
Additional Dental Services

3 Ways to Pay
Dentistry Made Affordable
We are in-network with several major PPO dental insurances and will work closely with you to maximize your benefits. We also offer flexible financing that can help make even the biggest treatment plans budget-friendly. For patients without dental insurance, we have our Gruene Family Dental Membership Club, for a low monthly fee, your exams and cleanings are covered, as well as discounts on dental treatments.
Frequently Asked Questions, Answered!
At Gruene Family Dental, we want to streamline the process of finding the information you need. This is why we've created a special section dedicated to frequently asked questions! While our incredible team is always available for direct assistance, this resource is ideal for patients who prefer to conduct some preliminary research online before their appointment. Should you not find what you're looking for, don't hesitate to contact us for help.
How Do I Get Emergency Dental Care?
In urgent situations, prompt treatment is crucial. The first step is to contact our team, allowing us to gather essential information about your situation over the phone and arrange a good time for you to visit our office. Meanwhile, you can ease any discomfort you're experiencing at home by using a cold compress or over-the-counter pain reliever.
Please note: If your dental injury is accompanied by difficulty breathing, trouble swallowing, a fractured jaw, or another potentially life-threatening condition, it's imperative to dial 911 or go to your local emergency room. Once you've received the necessary medical attention, we'll be here to help restore your smile.
How Do I Find the Best Place to Get Dental Work Done?
To begin, it's easy: identify your specific needs! For instance, if you're in search of a highly-rated dentist, a good starting point is to use Google and search "dentist near me" before delving into the reviews. For most people, the objective is to find a dental practice with an excellent team, a wide range of services, acceptance of insurance, and a strong emphasis on cleanliness. If all these aspects align with your criteria, then your search ends here – we're eager to be your committed dentist!
What Is the Best Way to Find a Cosmetic Dentist?
The best way to find a cosmetic dentist is to look for one who has undergone advanced training in cosmetic dentistry through reputable organizations. While there isn't a singular designation for cosmetic dentists, extensive involvement in respected institutions speaks volumes.
Some of the highest-profile organizations in the US for cosmetic dentistry include the American Academy of Cosmetic Dentistry (AACD), the American Academy of Esthetic Dentistry (AAED), and the Las Vegas Institute. Additionally, many dental schools and other reputable organizations offer excellent continuing education programs in cosmetic dentistry.
What Do You Do If You Can't Afford a Dentist?
You don't have to worry about the cost of visiting us! We have several ways to help you save. Firstly, we welcome dental insurance and offer a membership plan for uninsured patients. Additionally, we accept flexible financing options through CareCredit.
It's important to note that prioritizing preventive care plays a significant role in keeping treatment costs down. Regular checkups allow us to catch oral health issues in their early stages, preventing them from progressing in the future. This means that every dollar invested in preventive care can lead to savings ranging from $8 to $50 on cosmetic and restorative treatments in the long run!
Have Questions? Get Answers.