Dental Bridges – New Braunfels, TX
Connecting the Gaps In Your Smile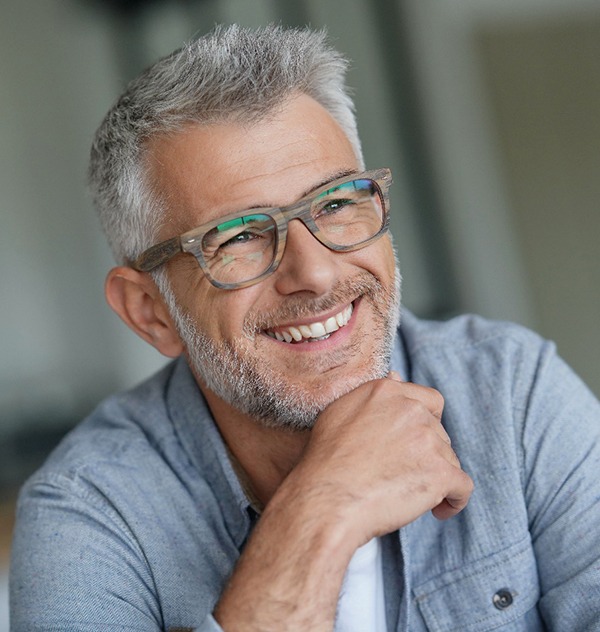 Are you struggling with missing one or several teeth in a row? You aren't the only one. About 178 million Americans are battling tooth loss. Fortunately, several tooth-replacement options can help tackle the issue. If you have multiple consecutively missing pearly whites, then a dental bridge may be the ideal solution for you. With this restoration treatment, you can easily link the gaps between your teeth so that you can show off your beautiful smile again. Read on or reach out to our office today to learn more about what to expect from a dental bridge in New Braunfels!
Why Choose Gruene Family Dental for Dental Bridges?
Completely Customized Dental Restorations For Each Patient
Durable, Reliable, & Long-Lasting Dental Materials
Expert, Friendly, & Dedicated Dental Staff
What Is a Dental Bridge?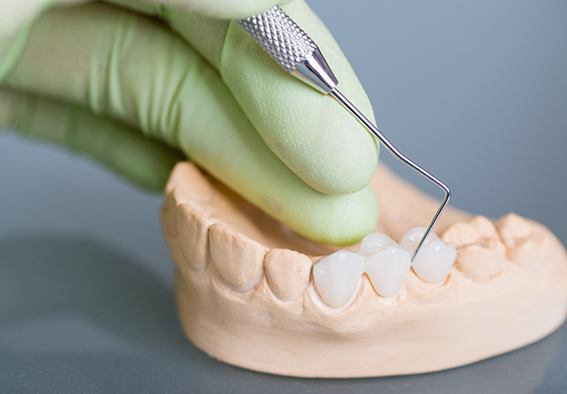 Unlike a dental crown, which restores the structure and function of a damaged tooth, a dental bridge is designed to replace one or several consecutive teeth that are completely missing. This restoration option typically utilizes the same ceramic dental material, giving it a lifelike appearance. It is made up of two dental crowns that are placed on either tooth surrounding the gap which is connected via prosthetic teeth (pontics) to fill in the space between. Once it's been fitted, a fixed traditional bridge won't be able to be removed without the help of your dentist.
Types of Dental Bridges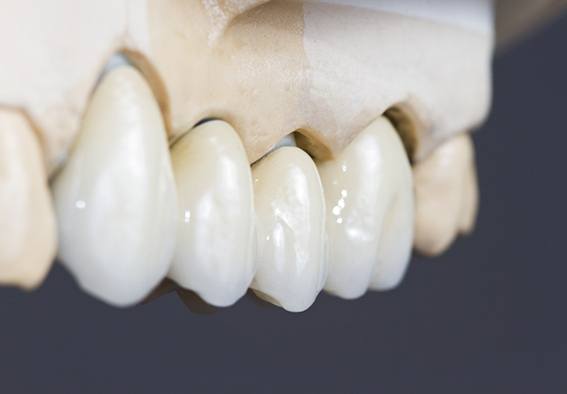 Our team is more than happy to provide two kinds of dental bridges: traditional and implant-supported. Here's what you can expect from either tooth-replacement solution:
Traditional Dental Bridge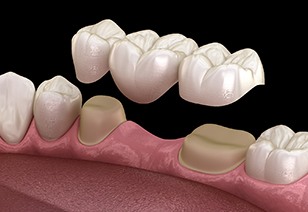 If you're missing one or several teeth in a row, then traditional dental bridges are the simplest way to close the gaps in your smile. For this to work, your dentist will place a dental crown on either side of the gap and "bridge" the space with pontics. We only use the highest-quality dental materials to provide the most durable and natural-looking results for a complete smile.
Implant Bridge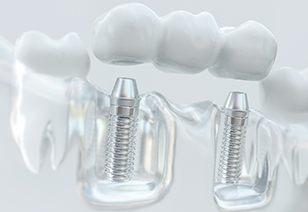 Unlike traditional dental bridges, which use nearby healthy teeth for support, implant bridges are directly anchored to the jawbone via titanium posts. Not only will this offer increased stability, but your restoration will also have a much longer lifespan and provide a stronger bite force. This option is also ideal for patients who are missing more than three or four teeth in a row, as a traditional bridge can become less stable the further it extends.
The Benefits of Getting a Dental Bridge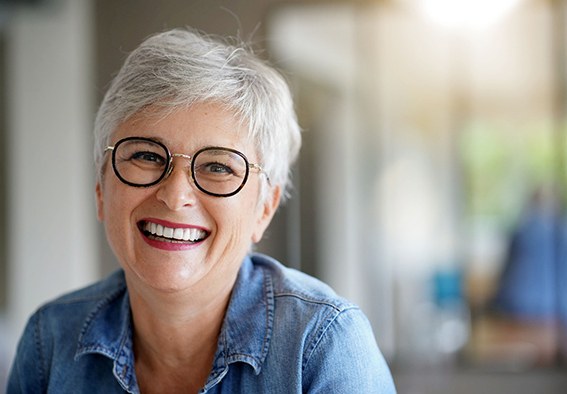 Dental bridges provide a wide variety of essential benefits for your smile, including:
Completely personalized treatment to address your specific dental needs
Restoring your bite to make eating more comfortable
Preventing misalignment problems from happening
A restoration solution that can last 10 years or more with proper care