Dental Insurance – New Braunfels, TX
Dental Insurance Welcome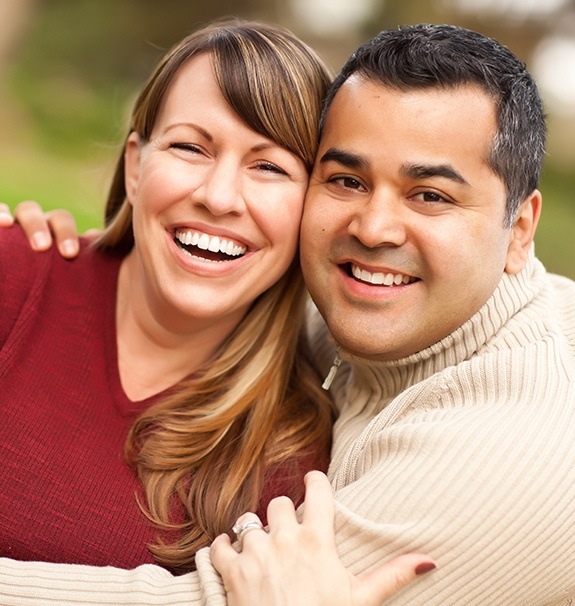 When you turn to Gruene Family Dental, we want to give as many reasons to smile as possible. Do you have dental insurance benefits? Would you like to maximize the coverage you have to save money on your oral healthcare costs? We have good news! Our team members understand how dental insurance companies and plans work, and we want to help you get the most value out of your benefits. Now that'll leave you smiling!
Understanding Dental Insurance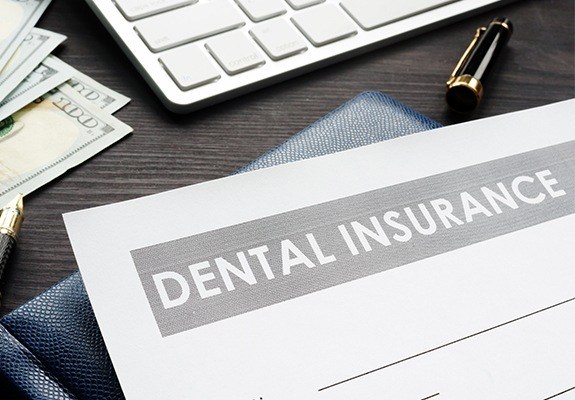 Do you know why medical and dental insurance plans are separate? Although they both have monthly premiums, each generally has a different focus when it comes to your healthcare. While medical insurance predominantly covers treatments for existing problems, dental insurance emphasizes the importance of preventing them in the first place. That's why the benefits tend to lean heavily on preventive care and early, conservative treatment. As a result, you're sure to get the most bang for your buck by taking full advantage of preventive services.
Your Dental Insurance Coverage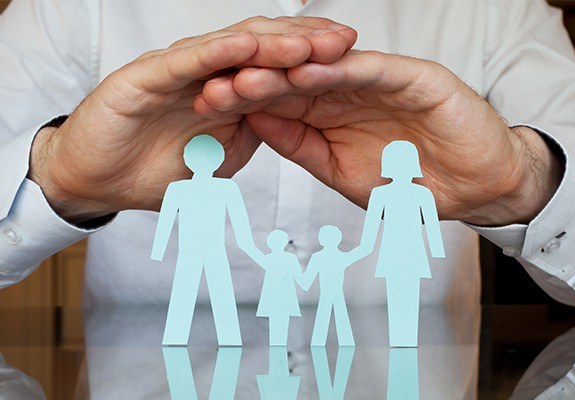 Although each dental insurance plan can differ from the next in specific benefits, there are some typical trends in coverage. If you aren't sure about your plan's coverage, just ask our team. We'll be happy to take a look and explain your benefits to you. Your benefits may look like this:
Preventive services (e.g., cleaning and checkup)—80 to 100 percent covered.
Minor restorative services (e.g., tooth-colored fillings)—70 to 80 percent covered.
Major restorative services (e.g., dental crowns)—50 percent covered.
In-Network Savings
& Out-of-Network Providers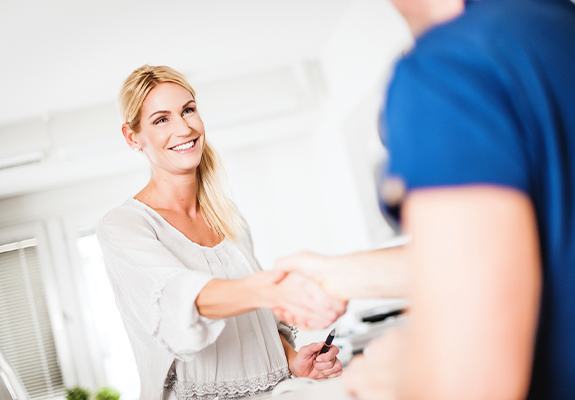 We are in-network with the following insurances:
Cigna
Humana
Connection Dental Network
Dental Health Alliance Network
The terminology of dental insurance can be confusing if you're unfamiliar with it. When we say that we're in-network, we mean that we've agreed with those companies on set prices for certain services, which saves you even more money. However, even if we are not in-network with your particular insurance plan, it doesn't mean that we can't help you with filing claims and getting the most reimbursement possible.