Smile Makeover – New Braunfels, TX
New Smiles, Improved Lives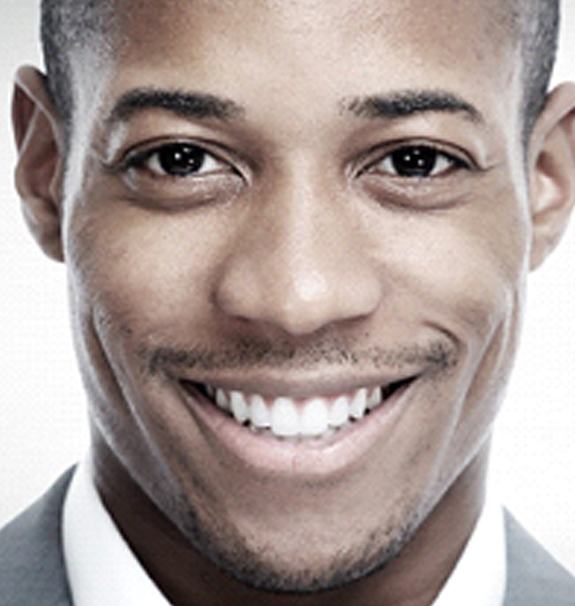 Do you long for a more beautiful smile that is free of chips, stains, and cracks? Are you tired of looking in the mirror and being embarrassed by your teeth? At Gruene Family Dental, our team of experts can personalize a treatment plan that is designed to give you a complete smile makeover in New Braunfels. By combining one or more available services, we can help you say goodbye to the imperfections and hello to a healthier, more vibrant smile. Contact us today to schedule a consultation and learn what we can do for you.
Why Choose Gruene Family Dental for Smile Makeovers?
Personalized Treatment Plan Designed for You
Trusted Professionals with Years of Clinical Experience
Modern Dental Technology for Longer-Lasting Results
What is a Smile Makeover?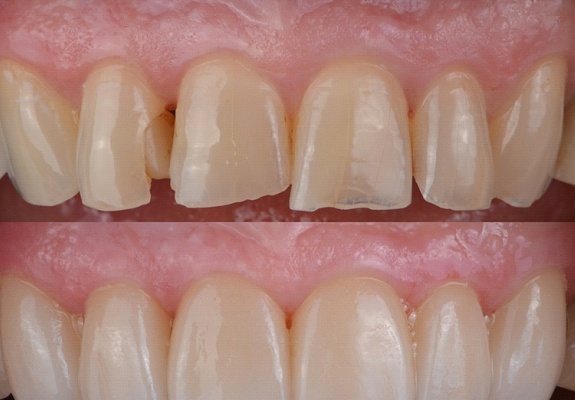 A smile makeover is a unique cosmetic dentistry service that is recommended when a patient has multiple aesthetic imperfections that can be treated using one or more available treatments. Typically, if an individual arrives at Gruene Family Dental and expresses a desire to improve the look of their smile, our team will review the current state of their teeth and gums and determine which treatments will be appropriate to produce the desired results.
What Treatments are Included in a Smile Makeover?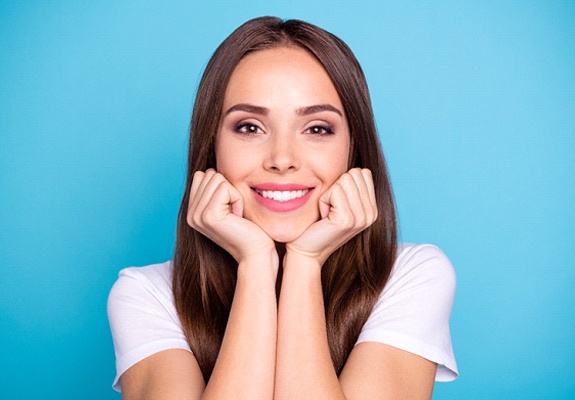 Not everyone who receives a smile makeover needs multiple services; however, when meeting with Dr. Turnbow, she will discuss our individual goals and formulate a treatment plan that includes one or more of the following options:
Veneers
Metal-Free Dental Restorations
Dental Bonding
At-Home Teeth Whitening
It is important that you go over the suggested timeline for treatment, especially if you are planning to have new and improved results before a big event. While at-home teeth whitening may only take two weeks, veneers can take much longer, depending on the number of teeth you need to cover.
Benefits of a Smile Makeover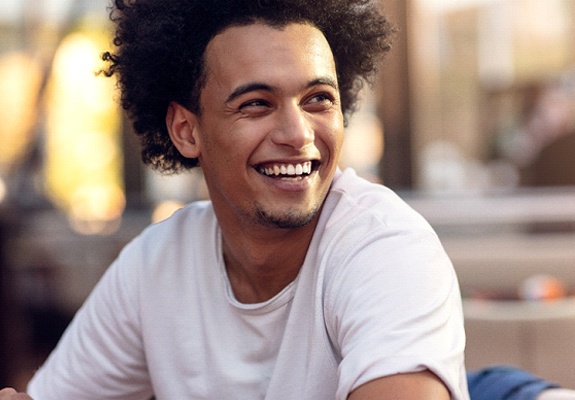 Your decision to invest in a smile makeover will leave you to enjoy many great benefits, including:
Enhanced aesthetics that boost your confidence and give you a more youthful appearance.
A decreased risk for oral health problems because of your decision to protect weakened teeth with metal-free dental restorations. You may also find you want to be more proactive about your oral hygiene routine because of your smile's new look.
Longer-lasting results that, with proper care and maintenance, can last a decade or longer.
The opportunity to address multiple issues at one time, which will ultimately save you more money in the long run.
Understanding the Cost of a Smile Makeover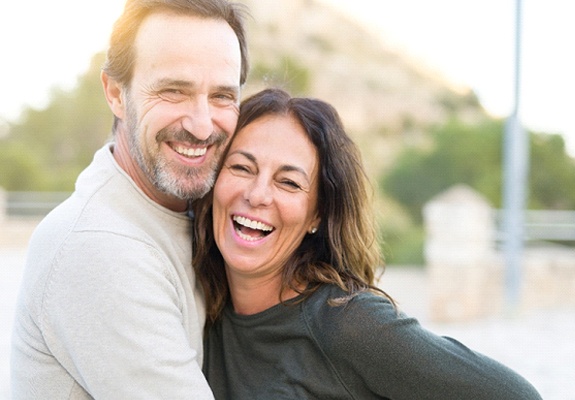 When it comes to identifying the cost of a smile makeover, you cannot establish a set price until you meet with your cosmetic dentist in New Braunfels. The reason is that no two patients are alike, and no two treatment plans are the same. Everyone has different needs, making it virtually impossible to determine how much you can expect to spend until you undergo a consultation. Once Dr. Turnbow has reviewed your smile and formulated a personalized plan, she can explain the total cost of treatment.