General & Family Dentist – New Braunfels, TX
Get to Know
Dr. Kim Turnbow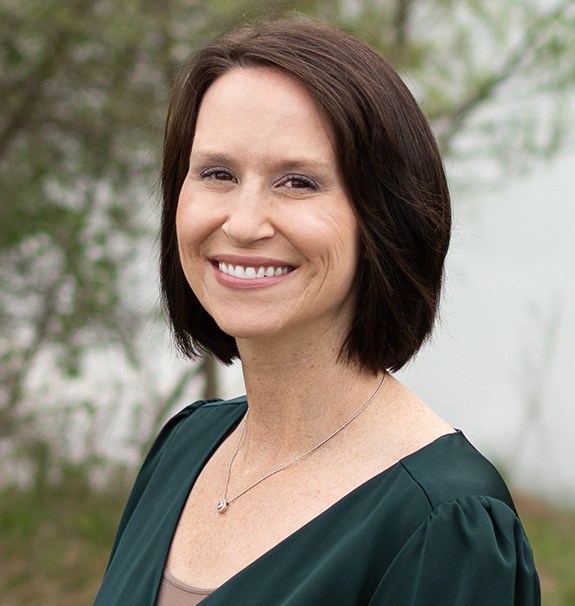 As a native Texas with over a decade of experience in dentistry so far, Dr. Turnbow is dedicated to serving her community with gentle, comprehensive care that's always delivered at the highest standards possible. Her love of helping others shines through at every appointment, and she can't wait to meet your entire family! If you'd like to learn more about her, just keep reading below.
Why Did You Decide to
Become a Dentist?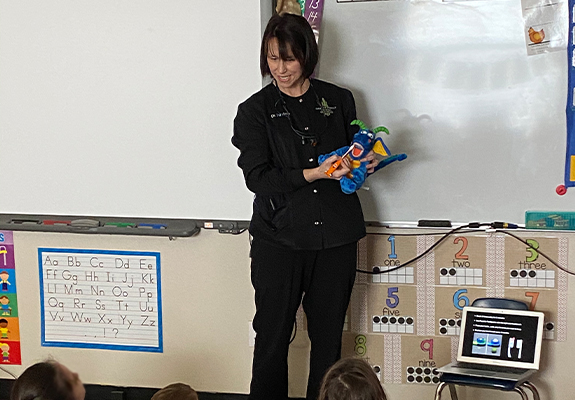 Ever since she can remember, Dr. Turnbow has wanted a career where she could help others while also working directly with her hands to create new beauty. Anatomy and the way the body functions at such an intricate level is absolutely fascinating to her! Today, she couldn't be happier with her chosen profession. Dentistry has allowed her to create such amazing improvements for her patients regarding health, aesthetics, and even education. She does her best to provide excellent preventive strategies so that each person in her treatment chair can move through life with the right tools to maintain a healthy, confident smile.
Where Did You Study Dentistry?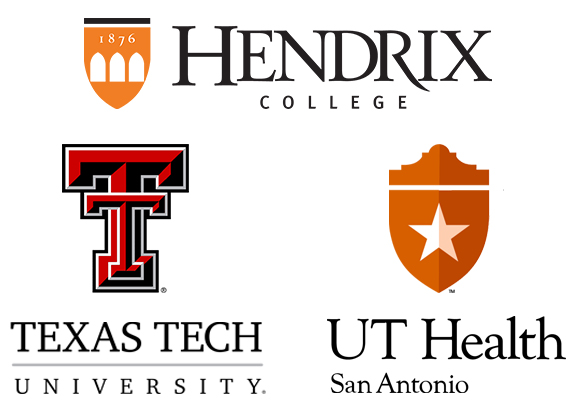 Dr. Turnbow earned her Bachelor's from Hendrix College in Arkansas. She then pursued her Master's of Science from Texas Tech University – she's still a Red Raider at heart! Finally, she completed her Doctor of Dental Surgery at the University of Texas Health Science Center at San Antonio. Upon graduation, she was awarded the General Dentistry Appreciation Award for consistently superior performance and the Dr. Jack L. Hardage Award for Practice Leadership.
Outside of the Dental Field,
What Do You Like to Do?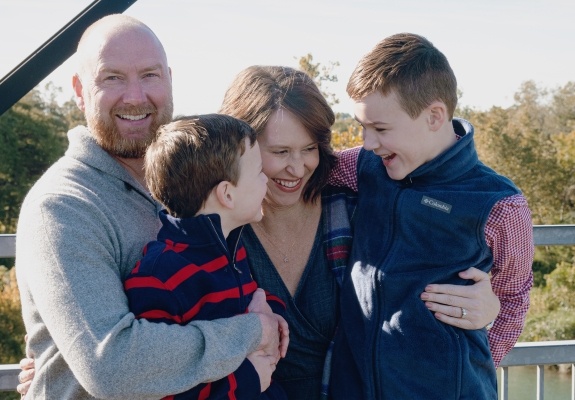 Dr. Turnbow and her husband Lance married in 2000, and they have two beautiful boys, Lincoln and Davis. Outside of the dental office, her top priority is spending quality time with her loved ones. As for personal hobbies, she likes to play golf, swim, travel, and read. You can also often find her watching reruns of Seinfeld, Friends, and The Andy Griffith Show!