Periodontal Therapy – New Braunfels, TX
Gums: The Foundation of a Healthy Smile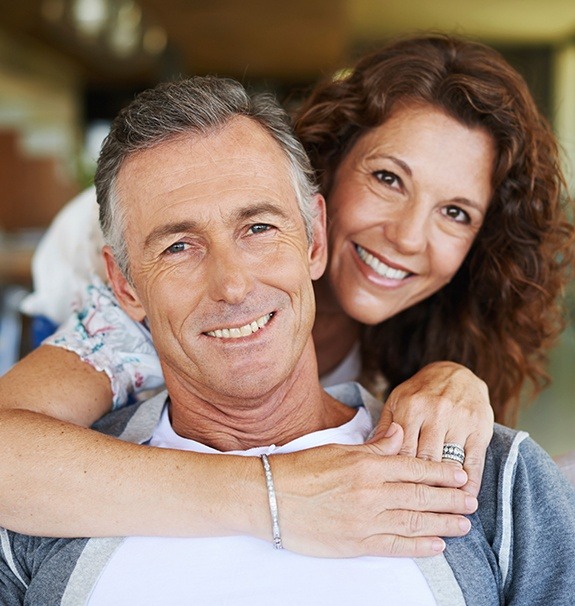 If you're not careful, periodontal disease, more commonly known as gum disease, can creep into your smile and cause some real damage. At first, it manifests simply in swollen, red gums, but without professional treatment, gum disease can lead ultimately to tooth loss. In fact, it is the leading cause of tooth loss around the world! A growing body of literature suggests that there is a link between periodontitis and systemic diseases. These diseases include cardiovascular disease, gastrointestinal and colorectal cancer, diabetes and insulin resistance, and Alzheimer's disease, as well as respiratory tract infection and adverse pregnancy outcomes. Luckily, Dr. Turnbow and the rest of our team here at Gruene Family Dental can treat this condition, lift inflammatory burdens, and help you get your smile back on track with periodontal therapy in New Braunfels, TX. If you think you have gum disease, contact our dental office for an appointment right away!
Why Choose Gruene Family Dental for Gum Disease Treatment?
Experienced, Compassionate Dentist
Effective, In-Depth
Scaling and Root Planing
Highly Trained
Dental Team
Scaling & Root Planing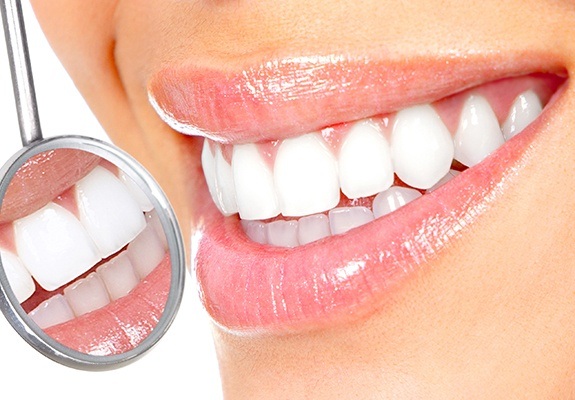 As gum disease progresses, it causes the gum tissue to separate from the teeth, creating pockets. Plaque and bacteria become trapped in these pockets below the gumline, which means that we need to clear out these areas through scaling. Then, we smooth out the rough root surfaces to make it easier for the gum tissue to reattach and heal while also making it more difficult for reinfection in the future.
Arestin Antibiotic Therapy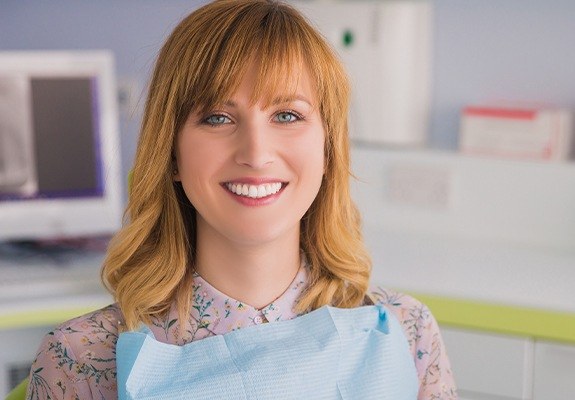 Even after thorough Periodontal therapy, some areas of inflammation can still exist. We use Arestin- a Minocycline Microspheres, to target periodontal bacteria and fight infection below the gums. This treatment is very non-invasive and can help reduce pocket depths over time without taking long-term oral antibiotics.
PerioSciences® Gel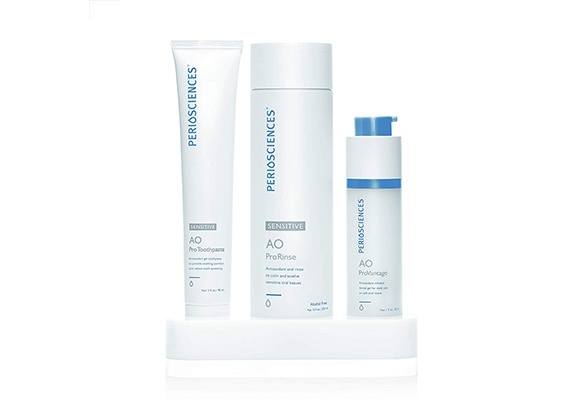 Throughout periodontal treatment, the patient can also apply a specialized gel from PerioSciences that soothes the gum tissue and helps it regain its healthy appearance. It uses antioxidants to eliminate harmful bacteria and restore gums to a firm pink state, as they should be. When used at home in conjunction with our advanced services in our dental office, this product can help a patient return to full oral health sooner.