Replace Missing Teeth – New Braunfels, TX
Fill the Spaces for a Complete Smile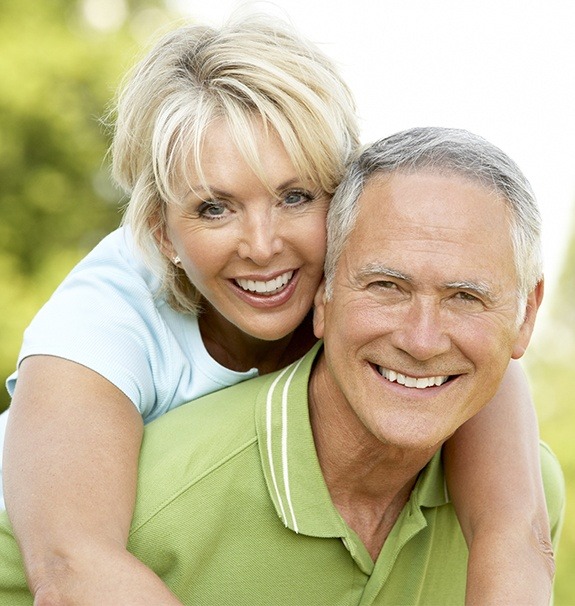 Have you been living with missing teeth? Did you know that losing just a single tooth can impact your entire smile? Missing teeth toward the front of the mouth can have an obvious effect on your appearance, but even gaps in the back can create problems. At Gruene Family Dental, we can replace missing teeth in New Braunfels, TX to give you a complete smile once again. Dr. Kim Turnbow can create a treatment plan designed to meet your unique needs and exceed your highest expectations.
Why Choose Gruene Family Dental to Replace Missing Teeth?
Comfortable Dental
Office Environment
Dentist with Years of Experience and Training
High-Quality,
Custom Restorations
What Happens if I
Do Nothing?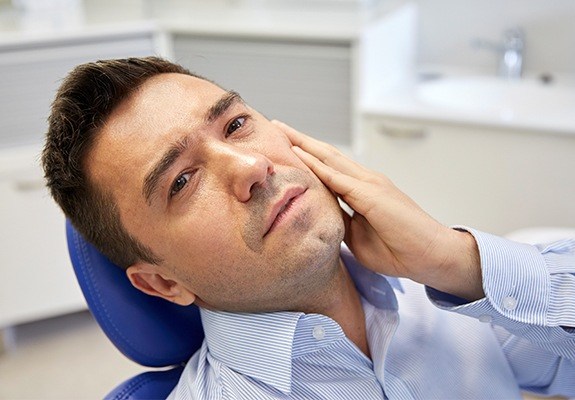 Even if you think you can "get by" without replacing your missing teeth, there are several things that can go wrong. Not only will eating and speaking clearly become more difficult but whatever remaining teeth you still have can meander out of place to make up for the lost teeth. This movement alters the way your bite fits together and can easily lead to jaw pain or additional tooth loss in the future.
Dental Bridges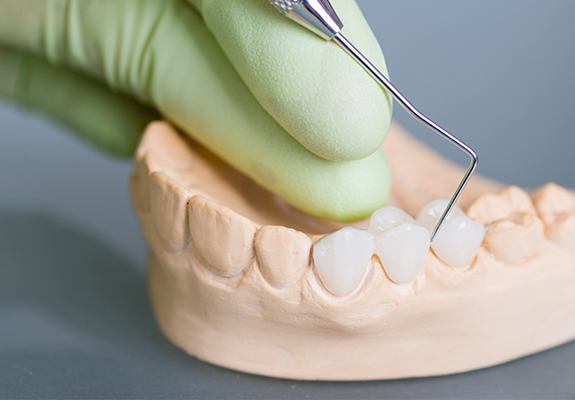 For a single missing tooth or a couple in a row, a popular choice for replacement is a dental bridge, which consists of three or more dental crowns fused together. A dental bridge fills the space(s) above the gums' surface, which helps to keep the remaining teeth in proper alignment. The end crowns are hollow because this restoration attaches on top of the two abutting teeth that surround the gap.
Learn More About Dental Bridges
Dentures & Partial Dentures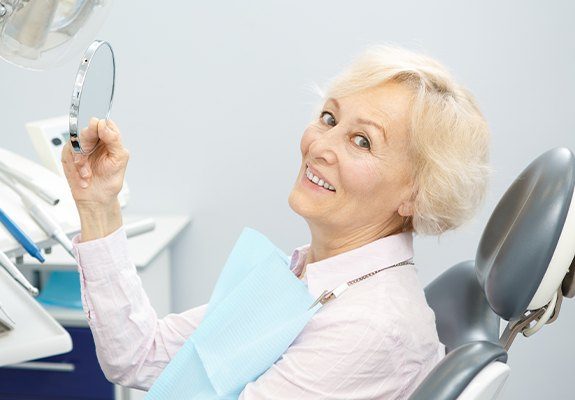 Whether you've lost a few teeth sporadically in the arch or the entire arch altogether, dentures are a reliable way to replace your missing teeth. Modern materials and techniques mean that your prosthetic teeth will look more realistic and fit more comfortably than ever before. A metal clasp that attaches to healthy teeth keeps a partial denture in place, while full dentures use natural suction and dental adhesives, as well as dental implants, for stability.
Dental Implants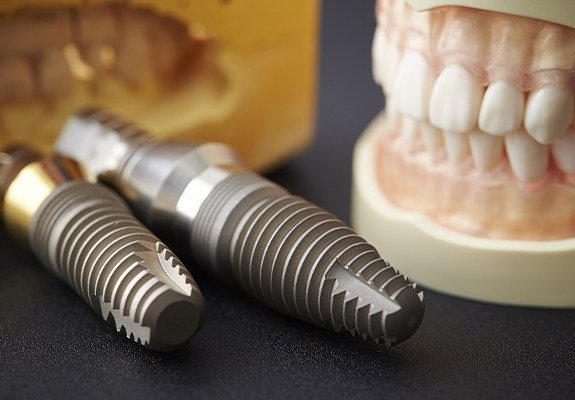 By far, the most comprehensive way to replace missing teeth is with dental implants. Unlike traditional dentures or bridges, implants address not just the crown portion of the missing teeth but also the root structure below the gumline. As a result, these replacements can easily outlast unsupported restorations with minimal upkeep, and they provide additional strength and oral health benefits that make the investment in your smile well worth it.