About Our Dental Office – New Braunfels, TX
Always Focused on Meeting
Patient Needs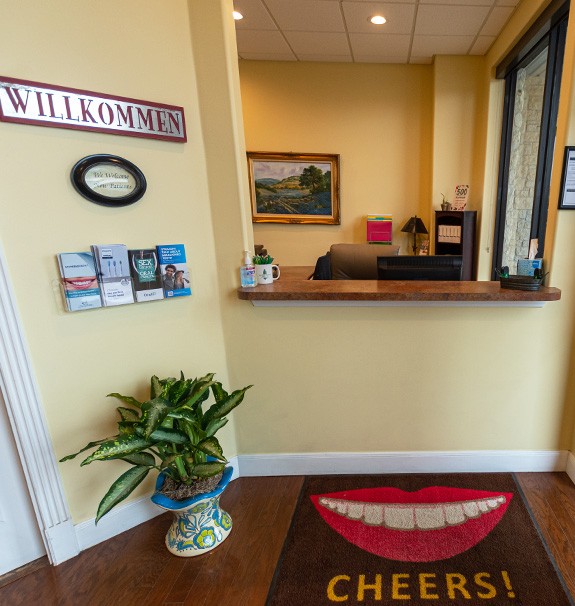 Have you ever visited a dental office where you were treated like a number on a chart? Or an inconvenience? At Gruene Family Dental, this simply doesn't happen. With every appointment, we approach each patient as a special individual, complete with unique needs, goals, and personality, and we customize our care accordingly. We pride ourselves in putting our patients first and going well above the norm to help them feel comfortable during their time with us.
Call Anytime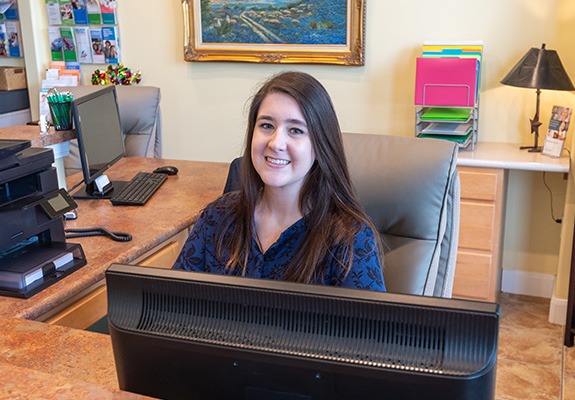 Whether you need to make a regular appointment, you have a question about our dental office, or you have a dental emergency, our friendly, caring team is never far away. We're here to help however we can, and we will go the extra mile to make sure you're well cared for! Feel free to get in touch with us, and when you do, prepare to be wowed by our exceptional service.
Home-Like Atmosphere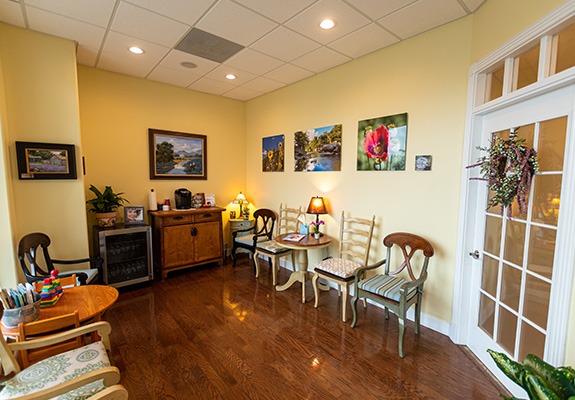 We hope you enjoy all the services and amenities at Gruene Family Dental. Have complimentary water or specialty coffee while relaxing in our comfortable lobby. You will feel at ease in our treatment rooms, each equipped with soothing music, blankets, NETFLIX, and a very comfortable chair. Feel free to bring in your own music or headphones for your visit.
Advanced Dental Technology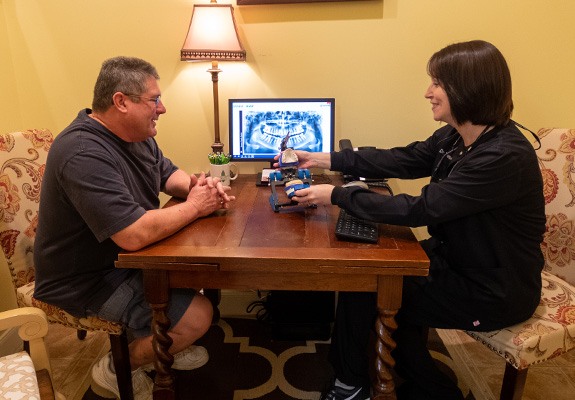 As a team, we stay on top of the most innovative tools and techniques available in dentistry. We've equipped our dental office with state-of-the-art technology not just because they're cool-looking gadgets but because they truly enhance our patients' dental experience in every way. From faster, more accurate diagnosis to more comfortable treatment, you'll find that your time with us is much more productive and effective with the tools we use.
Learn More About Our Technology
Seen On Time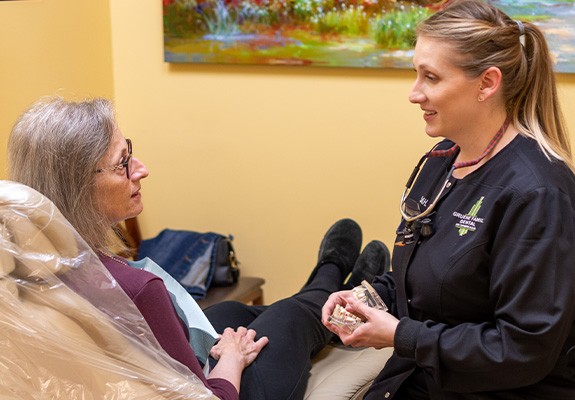 At Gruene Family Dental, each patient receives our undivided attention, but we also respect everyone's time. In other words, we stick to our carefully planned schedule. After all, no one wants to sit in a waiting room. With us, you can count on being served in a timely manner and getting back to your regular schedule as soon as possible with minimal interruption to your day. We even see patients during the lunch hour for your convenience.