Restorative Dentistry – New Braunfels, TX
Durable Repair for Hurting Teeth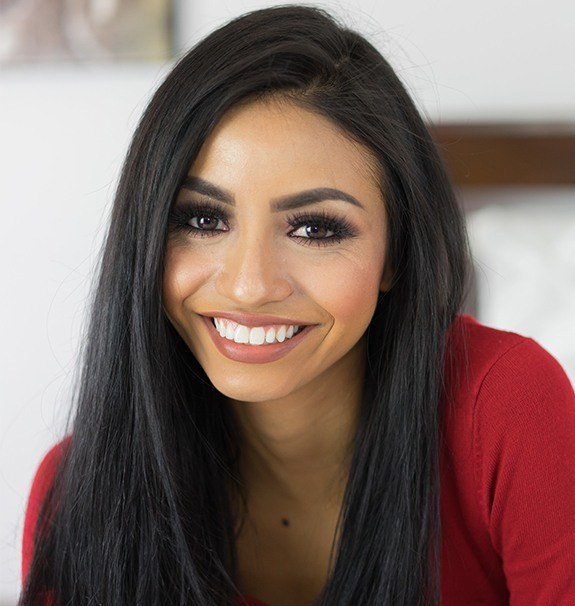 Nearly every patient experiences it at some point in their life—damage from a cavity or an injury can leave a tooth weak and exposed to bacteria. Decayed, broken, and lost teeth can be replaced in a variety of ways. We will develop a treatment plan that suits your individual needs both esthetically and functionally. Dr. Turnbow provides a full range of durable and realistic restorations, including composite (tooth-colored fillings) and porcelain crowns. If your teeth are in need of restorative dentistry in New Braunfels, TX, get in touch with our team and schedule an appointment!
Why Choose Gruene Family Dental for Restorative Dentistry?
Dental Emergencies Welcome
Dental Insurance Accepted
On-Time
Appointments
What If I Do Nothing?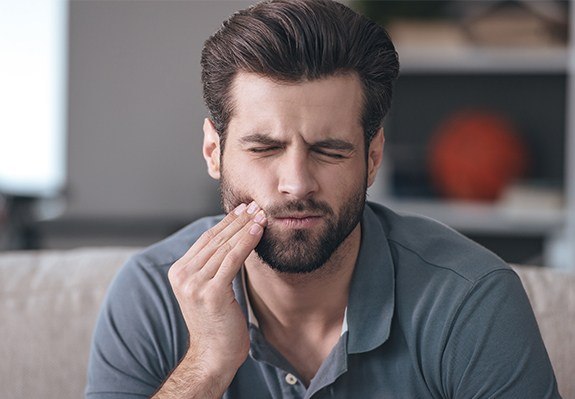 Your natural teeth are protected by strong enamel; however, if the enamel becomes damaged through decay or an injury, the sensitive interior becomes exposed to harmful bacteria. Not only can this cause pain, but it can lead to more invasive infections. It's safer for your smile and your health to repair broken or decayed teeth to protect you from problems in the future.
In addition, once your teeth are compromised, they may not be able to function as well as they did before, and they certainly don't look as attractive. Luckily, we offer options that enable teeth to look and work as if nothing happened.
Dental Crowns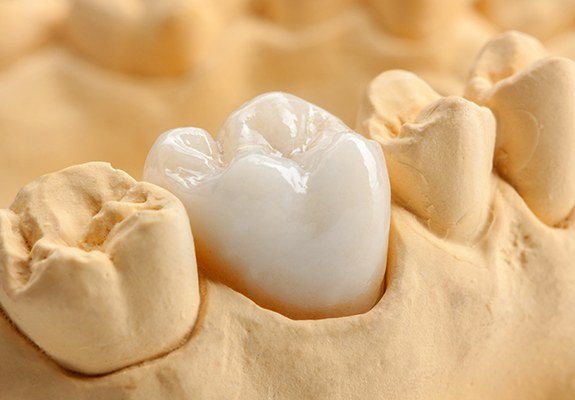 When an injury or infection has taken hold of most of the top of the tooth, a dental crown can be used to bring back a tooth's strength, function, and beauty. When we place it on top of the weakened tooth, the dental crown protects the vulnerable interior and keeps bacteria from further damaging the tooth.
Learn More About Dental Crowns
Tooth-Colored Fillings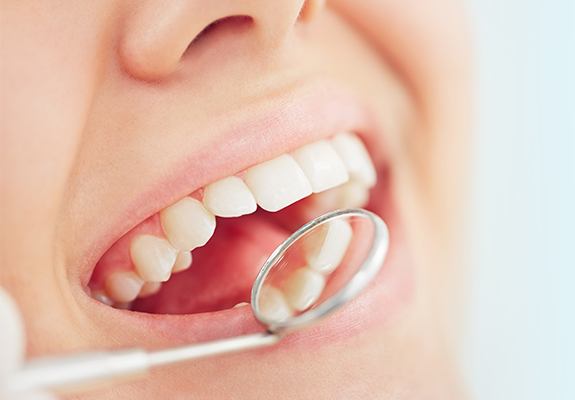 A small cavity shouldn't need extensive repair to make the tooth whole again. With old-fashioned amalgam fillings, extra tooth structure had to be removed, but composite resin fillings bond directly to the tooth, allowing more enamel to be preserved. Plus, unlike metal fillings, this composite material can easily be colored to match the surrounding enamel shade, making it fit in perfectly with the natural tooth. As a result, no one will be able to tell that a cavity was ever there to begin with.
Full Mouth Reconstruction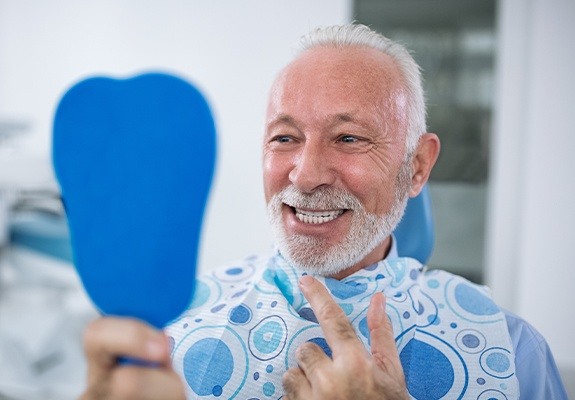 For Dr. Turnbow, no smile is beyond repair. If your teeth have suffered significant damage, we can put together a treatment plan for a full-mouth reconstruction. By focusing on your unique needs and adapting our various services accordingly, we can give you a smile that you'll be proud to show off. Are you ready to feel confident in your teeth's appearance again? Contact us today to discuss your full-mouth reconstruction!