Preventive Dentistry – New Braunfels, TX
Keep Your Mouth Healthy from Decay & Damage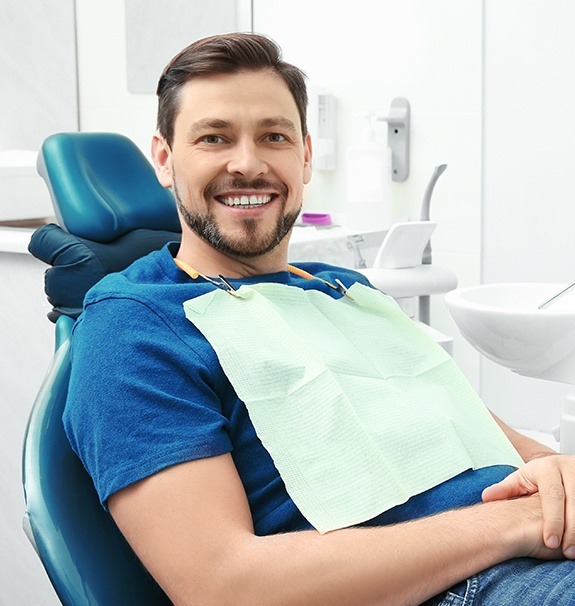 Although Dr. Kim Turnbow has many years of advanced training under her belt to handle cavities, gum disease, and other problems, she and the rest of our team much prefer avoiding these issues in the first place with preventive dentistry in New Braunfels, TX. Through simple, regular preventive services at our dental office in New Braunfels, you can make sure that your smile stays healthy throughout the years. When was the last time you had a dental visit? Contact our team and get on track with your preventive care.
Why Choose Gruene Family Dental for Preventive Dentistry?
Cozy, Home-Like Environment
Advanced Technology for More Accurate Diagnosis
Less
Wait Time
Dental Checkups & Teeth Cleanings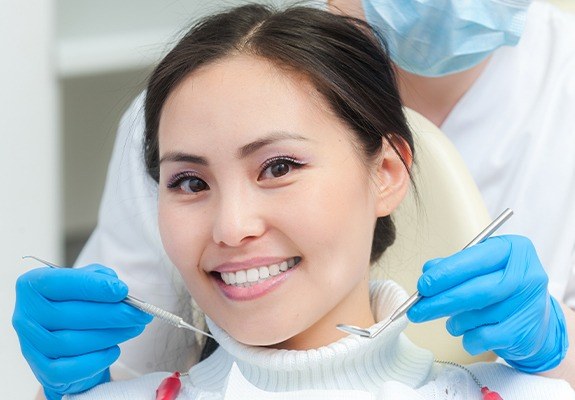 When it comes to keeping your smile strong and protected against infection or decay, your dental checkup and cleaning are among the most important things you can do. Dr. Turnbow will closely examine your teeth, gums, and other oral structures for any signs of trouble, and a thorough cleaning eliminates plaque buildup that could have otherwise led to future problems. We strongly recommend that patients have at least two checkups and cleanings per calendar year.
Nightguards for Bruxism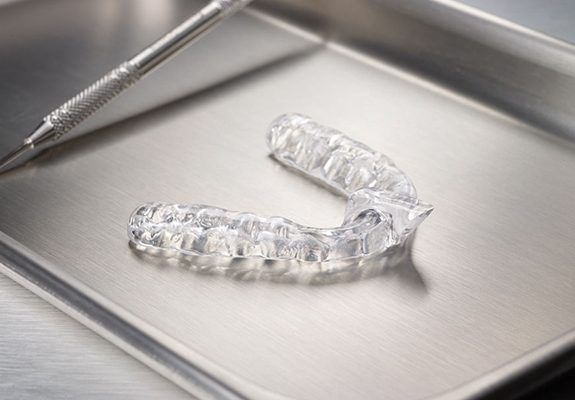 Have you been told that you grind or clench your teeth while you sleep? This condition, called bruxism, can cause the tooth enamel to chip off, leading to cracks or breaks in the tooth structure. Unfortunately, bruxism is difficult to stop on your own. That's where a custom nightguard comes in. This oral appliance keeps the lower and upper teeth from contacting each other, thus preventing further weakening of the teeth.
Oral Cancer Screenings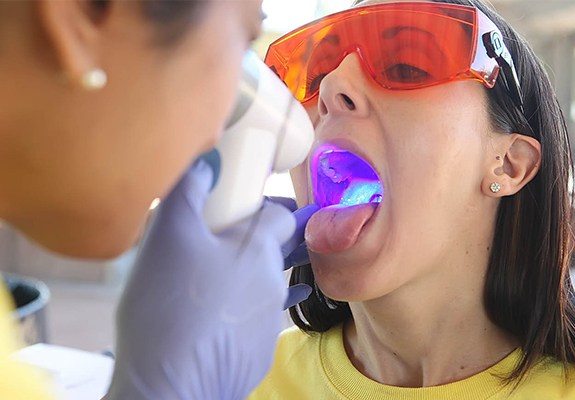 Oral Cancer is on the rise and we at Gruene Family Dental take this very seriously. Like with any other type of cancer, early detection is key. In our efforts to help decrease these oral cancer trends, we do our best to educate patients on the risks of HPV and oral cancer. Both Dr. Turnbow and our dental hygienist do two forms of oral cancer screening at each visit using two different light sources to identify any cancerous and/or pre-cancerous lesions. We use the OralID® light to aid in detection of cancer and pre-cancerous lesions through "fluorescence technology."
Fluoride Treatments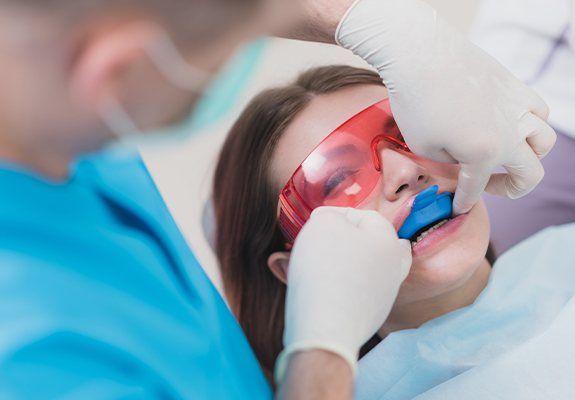 Once tooth enamel wears away, you can't get it back. However, you can reinforce the enamel you still have with fluoride. In addition to getting fluoride in public drinking water, patients can receive a strong, highly concentrated fluoride treatment, which is applied to their teeth after plaque has been removed. This quick application strengthens teeth and makes them more resistant to decay. In fact, it can help keep teeth cavity-free until the next checkup and cleaning six months later.
DMG Icon® Resin:
The No Drill, No Shot
Treatment for Cavities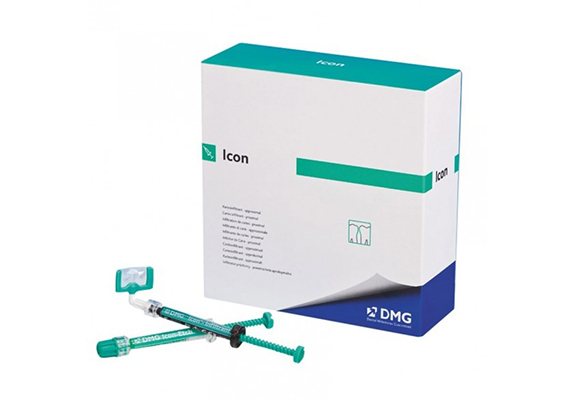 Early Cavities and white spot lesions (left from braces) have a new treatment that does not include drilling and filling. This minimally invasive approach restores demineralized enamel without drilling or numbing and preserves healthy tooth structure. Get your treatment in one easy visit.
At-Home Oral Hygiene Products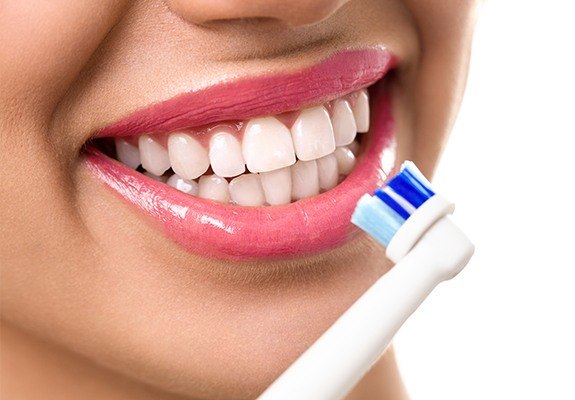 When you visit the dental health aisle at the store, you're faced with hundreds of options, and it can be challenging to know which is the right choice for your smile. Although there are plenty of store-bought brands that can benefit your oral health, we sell Fluoridex toothpaste and Sonicare toothbrushes and several other products right here in our office for your convenience. These products make at-home care that much easier and more effective.