Cost of Dental Emergencies – New Braunfels, TX
The Price of Smile-Saving Care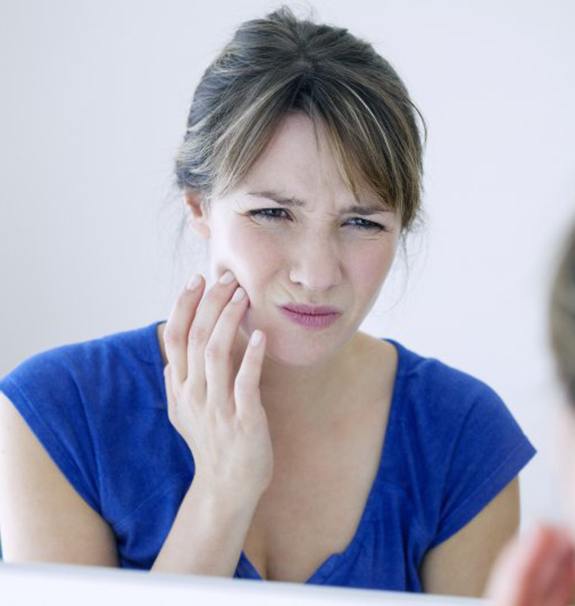 When a dental emergency strikes, the first thought that goes through your mind is usually something like, "This really hurts and I need help." The second thought, however, might be something more along the lines of, "This is going to be expensive, isn't it?" Some people even avoid getting the care their smile needs because they're worried about the price – but you should never do this! On this page, your emergency dentist in New Braunfels, Dr. Kim Turnbow, explains why you should never put off emergency dental care and all the factors that can influence the price of your treatment.
Types of Dental Emergencies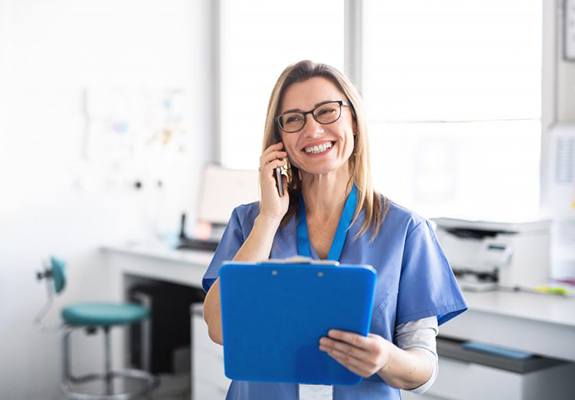 It should come as no surprise that the main factor affecting the cost of emergency treatment is the type of emergency you're experiencing. For example, a prescription of antibiotics will cost significantly less than a more complex and extensive procedure. Generally, there's no way to know for sure how much your emergency treatment will cost until Dr. Turnbow is able to evaluate your situation and go over your treatment options with you.
What Is Involved in Emergency Treatment?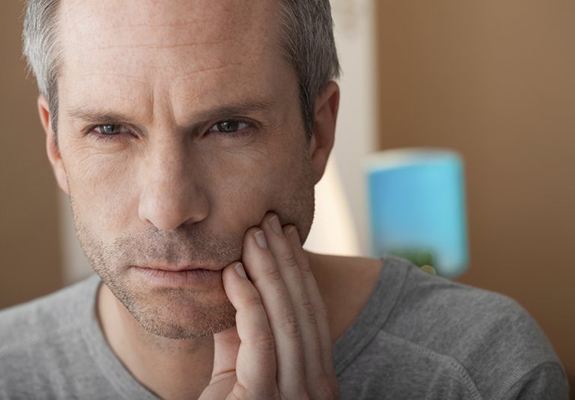 You might have a few different options when it comes to treating your emergency. An infected or broken tooth, for example, may be treated with either root canal therapy or a tooth extraction. Extractions typically have a lower initial cost, but you may end up spending more in the long run due to the price of replacing a tooth. Root canal therapy costs more up front, but generally offers more oral health benefits. Other factors, such as whether you'd like to be sedated, can also influence your cost.
Before going through with any treatment, our team will be sure to discuss all your options with you, including their pros, cons, and prices, to help you make an informed decision.
Is Emergency Dentistry Worth It?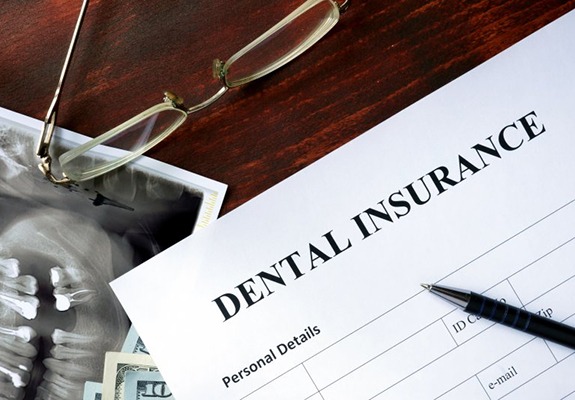 Emergency dentistry is worth the investment, without a doubt. If you put off treatment or ignore the issue entirely, you run the risk of your problem getting worse. The worse it becomes, the more likely you'll require more expensive and invasive treatment. Seeking treatment as soon as the issue arises can help minimize your treatment cost.
Does My Dental Insurance Cover Emergency Care?
Each policy varies, but many dental insurance carriers are willing to at least partially cover the cost of emergency care. Here at Gruene Family Dental, we are proud to be in-network with many insurances, including:
Cigna
Humana
Connection Dental Network
Dental Health Alliance Network
Even if we're not in network with your insurance, we can still help you file your claims and maximize your available benefits.
For patients without dental insurance, we can help you apply for CareCredit. This third-party financing company lets you pay for your treatment in manageable, monthly installments with low interest rates. We also offer a membership plan that gets you a 20% discount on all services, as well as two checkups and cleanings a year, for an annual fee.